If you're looking for professional, qualified HVAC contractors to service your home or business' HVAC units, the choice is undoubtedly Ken's Comfort Zone Air Conditioning. With decades of experience and a penchant for providing the very best in superior workmanship and thoroughness, we're your go-to source for all things HVAC in Mabank, TX.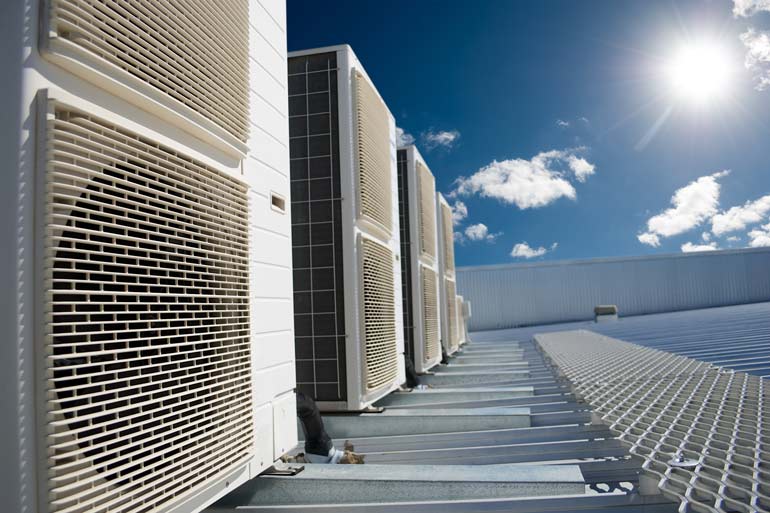 Our abilities range from installing brand new units to helping you maintain the ones you have, and we always provide our customers with a level of expertise they can trust no matter what the job entails. Call us for:
Installation
Maintenance
New Construction
Remodeling
Repair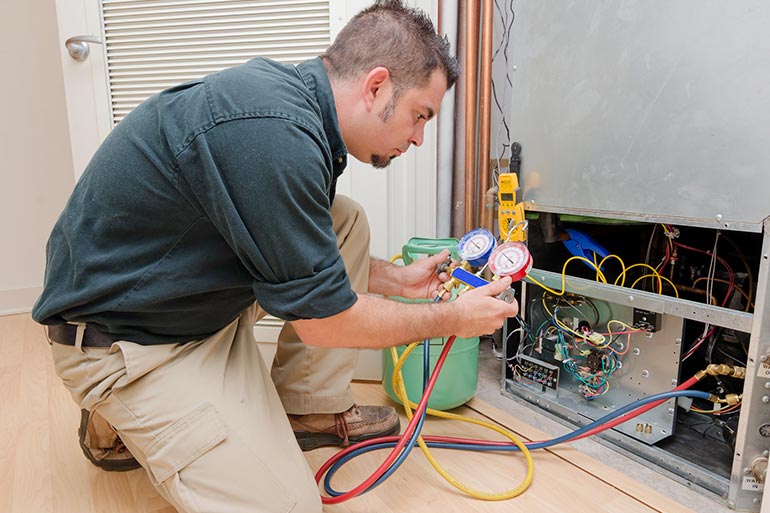 In addition to offering a wide range of heating and air conditioning service in Mabank, TX, we're also your resource for a number of critical specialties. We take pride in working with home and business owners to ensure the very best in quality and cleanliness for the forced air in their homes, which is why we're on hand to service all of the following installations:
Air Conditioning
Dehumidifying
Ducts
Furnaces
Heating
Your HVAC units encompass a substantial part of your quality of life through the temperature-controlled, forced air they provide. Our team is proud to have made a commitment to each and every one of our customers to ensure your quality of life is at its best through the top-level function of your heating and AC units.
For more information about any of the services we're pleased to provide you with or to inquire about how we can assist you in maintaining your home or business' HVAC systems, please get in touch with us today by calling 903-887-8711. We're ready to work on virtually any unit, to provide any service, to give you peace of mind about your forced air.